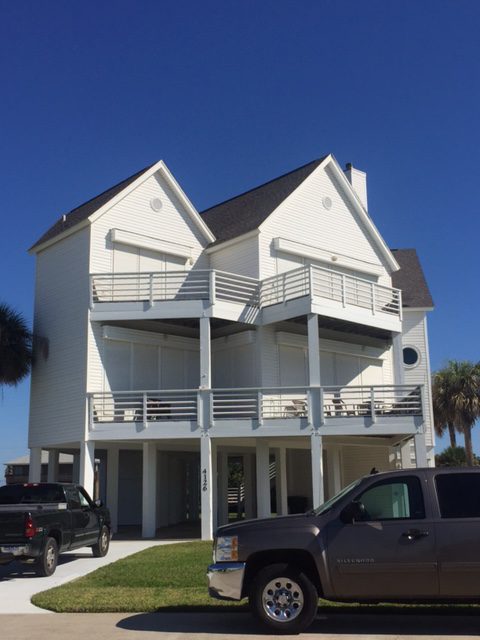 We are a full-service roofing, restoration and general contracting company. We provide certified inspections, full roof inspections. Our scope includes completing projects related to fascia, soffit, gutter, siding, painting, and solar. All painted or stained surfaces. Personal property and special attention areas. Photo documentation. Necessary measurements. Full property evaluation report provided to you.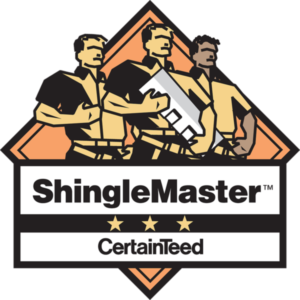 As restoration contractor, sometimes we deal with projects because the product was weathered, aged and at its normal life cycle. Other times it's because of hail, windstorms, hurricanes, and weather events where your insurance carrier will pay for your losses.
We are your insurance claim specialist and look specifically for collateral damage to see if it's possible to start an insurance claim on your property. We help you with "The Game" that insurance companies play on consumers. Insurance companies try to save money by adjusting for only what's obvious, limiting the necessary items for replacement, and sending out adjusters that aren't as well trained as contractors in some circumstances.
A professional restoration contractor like Roof MD is well trained in looking for ALL damage. We work within the insurance companies pricing guidelines and help you get what you deserve.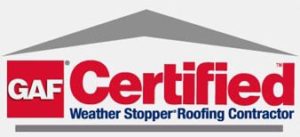 Insurance companies save billions because they know that property owners are not educated in the process. They know a certain percentage of policyholders will not get their work done. They know a certain percentage of policyholders will hire someone cheap enough to do the work because they think that is what they have to do.
A professional restoration contractor like Roof MD will educate you and explain in detail the insurance process. We handle all the paperwork for you to ensure proper replacement costs and meets on site if necessary with your adjuster.
We work with the insurance company, will help you call and file a claim if necessary. We are trained to know more than what the adjuster knows and get what you paid premiums for. Our estimates are always approved by working within insurance price guidelines. Knowing insurance company policies and procedures allows your repairs to get done quickly. There is no out of pocket expense except your deductible. You already have a busy schedule let us help you stay with you plan.
Insurance settlements can get confusing, let us help explain all the complex terms and verbiage. You deserve the best products and warranties and your policy provides the coverages, use it!
Upon approval, your Roof MD account manager will give you samples of actual materials , so you can make a choice you can be confident in. Choose from a wide variety of materials and manufacturers from the best names in the industry.
Delivery and inventory of materials, the crew will be scheduled and you be notified in advance of your date of construction by the Roof MD project management team. Materials are delivered prior to installation. Materials are inventoried prior to the work beginning to ensure everything was delivered and installation can begin.
The construction process involves us protecting your home, and giving you a plan before we start. We have large crews at Roof MD to complete most jobs in a day (1-3 days depending on the size of the project). Our crews are highly trained and are evaluated on every job. Our team supervises the entire project.
At the completion of your project, Roof MD provides a 25 Point Roof Inspection. We exceed manufacturer and building code requirements. We provide a copy of the 25 point inspection to you only after your full satisfaction.
To ensure that you receive your funds from the insurance company, Roof MD will assist you with providing an invoice to your insurance company. Roof MD will also provide your mortgage company with any invoices if necessary. You will only be responsible for payment when funds are received from your insurance company or mortgage company.
Upon final paymemt, we finalize our workmanship, and you will receive a workmanship warranty from Roof MD, all manufacturer warranties for installed products, and a Roof MD Certificate of Completion.
Our goal is to provide you with such amazing service so that you are not only happy but you want your friends, family and neighbors to be happy by referring them to us! Please feel free to give us a five star review when you get great service!
We are Certified and Qualified by the best manufacturers in the business.