Mark Donaldson, Founder & CEO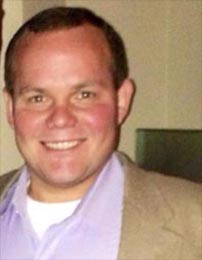 Mark Donaldson has been active in the roofijg industry since 2004, and has been educating consumers and business owners on the roofing industry for nearly a decade. Mark is a Houston native and proudly calls Southeast Texas home. He grew up in in the West University and Memorial areas, and attended Stratford, Bellaire, and Memorial High Schools.
A graduate of Texas A&M University, Mark served on the Board of Directors of the Roofing Contractors Assocuation of Texas – Houston Chapter from 2010-2016. After Hurricane Ike, Mark relocated to Galveston County to lend his expertise to those affected by the damage. As such, he become an expert on Texas Windstorm requirements.
Mark founded RoofMD-GC in 2015 with the goal of offering one of the most educated roofing and general contracting companies to homeowners in the Houston and greater Texas markets.