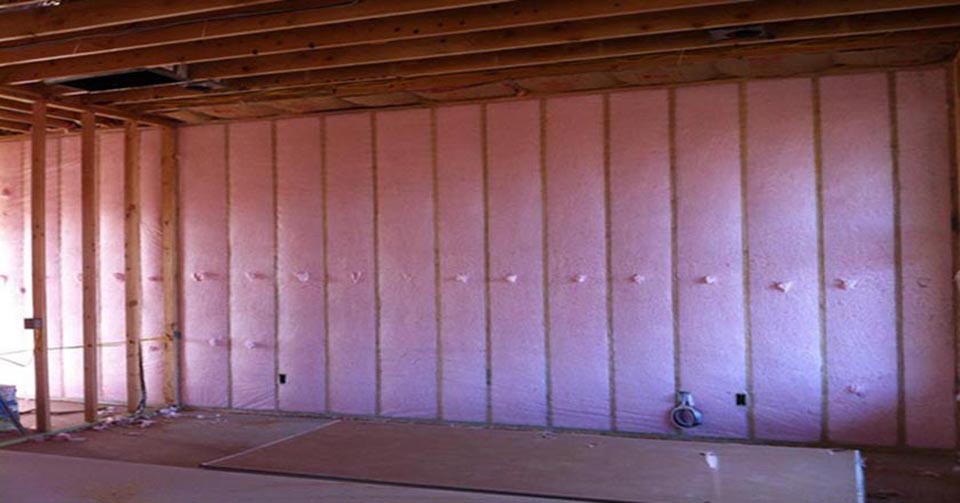 Nearly 80% of Houston homes energy bills are attributed to keeping your house cool via your air conditioning system. A lot of your home's HVAC system loses its power from poorly insulated and ventilated roof areas. While most of the attention is usually on insulation, a key area to pay attention to is the ventilation. Roof MD and General Contracting can help.
We offer blown-in, batt, spray foam, loose fill insulation applications and we also install radiant barrier systems.
The harder your walls and attic work to keep the summer heat out, the less stress you will put on your HVAC system. Insulation, ventilation, and radiant barriers give your home the ability to maintain more consistent levels of comfort throughout the day and night. Less energy consumption means more money left in your account each month and greater peace of mind.
We can provide an energy audit to make your house more energy efficient and work on your energy consumption issue. Besides saving you power, we can make you power with our grid tied solar panels.