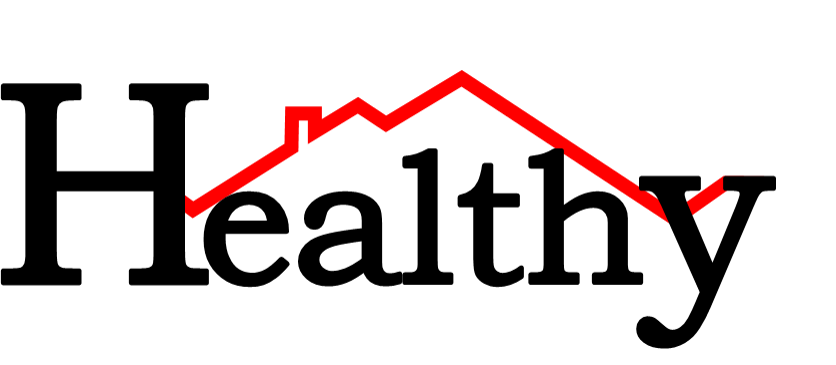 Don't wait and see, call Roof MD, we have the prescription for a Healthy Roof. At Roof MD we offer a Best, Better, Good offering. The Healthy Plus Roofing System, The Healthy Roofing System, and a roof just "like the other guys."
Free "Certified Roof Check-Up" Inspection including Before and After Photos of Your Property
Exclusive Roof Health Diagnosis provided to you the day of the inspection
On Site/Same Day Prescription for most trades
Installation  – Beyond Manufacturer Specifications and Building Codes to ensure the best possible installation
XtremeSTORM Nailing System
RoofMEDIC Underlayment
RoofTARGET Penetration Protection
Perimeter Adhesion System
H2O Security System
AccuMATCH Accessories
5 Year "No Leak Guarantee"
    Exclusive GoodMD Healthier Property Guarantee
Removal of Personal Property from areas where it could be damaged
"How to Prepare for a Construction Job" handout all projects
"Breath of Fresh Air" Tarps
Peace of Mind Protection for porches, pools, and patios
   Neighborhood Safety System
Caution Cones for Work Vehicles
Under Construction Warning Sign
Caution Tape Perimeter
Metal Detector Final Sweep
  "Clean Bill of Health" Final Inspection
     Brand Partner Program
Annual House Call – 2 Year Roof Check Up
Preferred Customer in the event of disaster
Referral program
Enrolled with the Urgent Care Repair Subscription
    Pure Price Cure
VIEW PRICING
A full roof replacement project can be $5,000 to $50,000 dollars. There are "THINGS WE CAN'T CONTROL" like Engineering requirements and Code Requirements, and there are "THINGS THAT ARE YOUR CHOICE" like Lifestyle Choices and Contractor Requirements.
Things that are Your Choice
Engineering requirements:
Coverage Area
Type of Material
Architecture
Steepness (pitch)
Valleys
Angles
Moisture Barrier
Lifestyle Choices:
Durability
Beauty
Safety
Comfort
Affordability
Efficiency
Ventilation
Code Requirements:
Safety and Building Codes
Township/City
County
State
Federal
Insurance Pricing
Contractor Requirements:
Commitment to Excellence
Expertise
Character
Morals
Ethics
Insurance Restoration Professional
What are your expectations? We Listen!
When it comes to picking your contractor, there are disadvantages between picking "The One-Man Show," "The Big Box Store," and "The Storm Chaser." "The One-Man Show" doesn't understand the insurance process. He may cut corners when trying to save you MONEY on your project. There is no project management to ensure your project runs smoothly.
"The Big Box Store" may not support locally owned businesses, but rather a corporation. You're a number rather than a valued customer and a machine answering your calls and addressing concerns rather than a human.
"The Storm Chaser" is usually an out-of-town roofer, that won't be around after work is completed. Typically, they have out of state headquarters, don't know who works for them, and hire inexperienced salesman.
We think the choice is Roof MD and General Contracting EVERY TIME!