Coby Gawlik, VP Strategy & Operations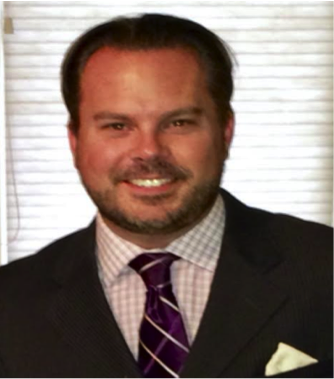 Coby joined the ROOFMD-GC team from inception and brings a great
deal of management experience, business acumen, and knowledge to
the organization. He comes from a family of entrepreneurs and
started in the general contracting industry during the early 90's.
More recently, he was a managing partner for CRG Group, purchasing
manager for Stage Stores Inc., and EVP Golmon's Outlet. Along with
spending time with his wife, child, friends, and being an avid
golfer, he is also president of a non-profit organization which
helps support Texas Children's Hospital and is very active in the
community. We're excited to have him on the team providing expert
advice in marketing and financial matters while developing
innovative ideas for strategy, analysis, and business development.